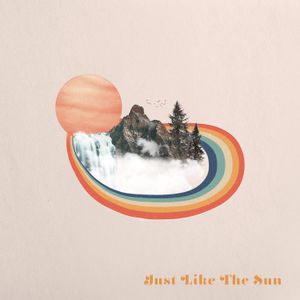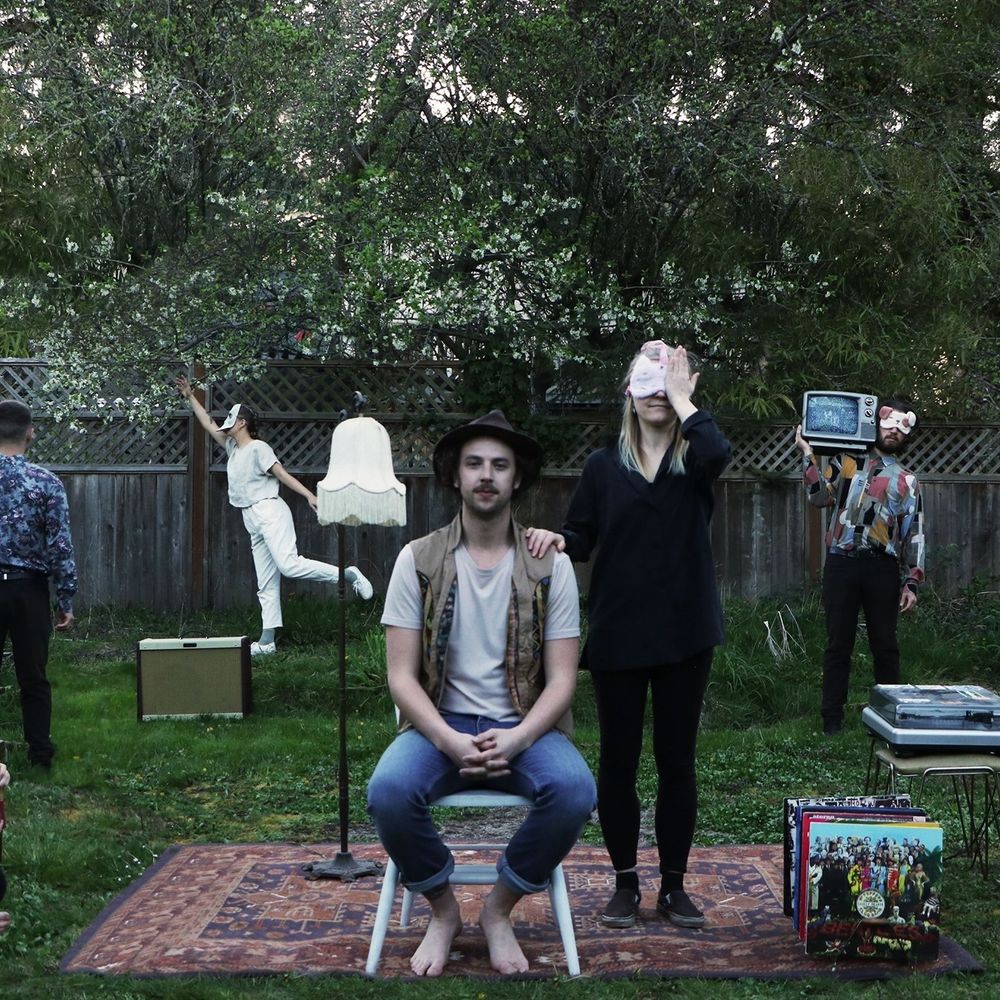 The Earthly Delights
Sound & Story
The Earthly Delights are a reggae-inspired roots-rock outfit based on Vancouver Island.
With a passion for storytelling and songwriting, the Earthly Delights are bringing a new dynamism to roots music. The Earthly Delights were brought together by Baby Boy to help usher in another wave of roots, rock, and reggae music. From melodic horns to spacey keys, with wailing guitar solos and a rocksteady groove, Baby Boy and the Earthly Delights is a delight for the eyes and the ears.
The Earthly Delights have opened for acts such as Current Swell, Jon and Roy, Humble, Downtown Mischief, and the Steadies.