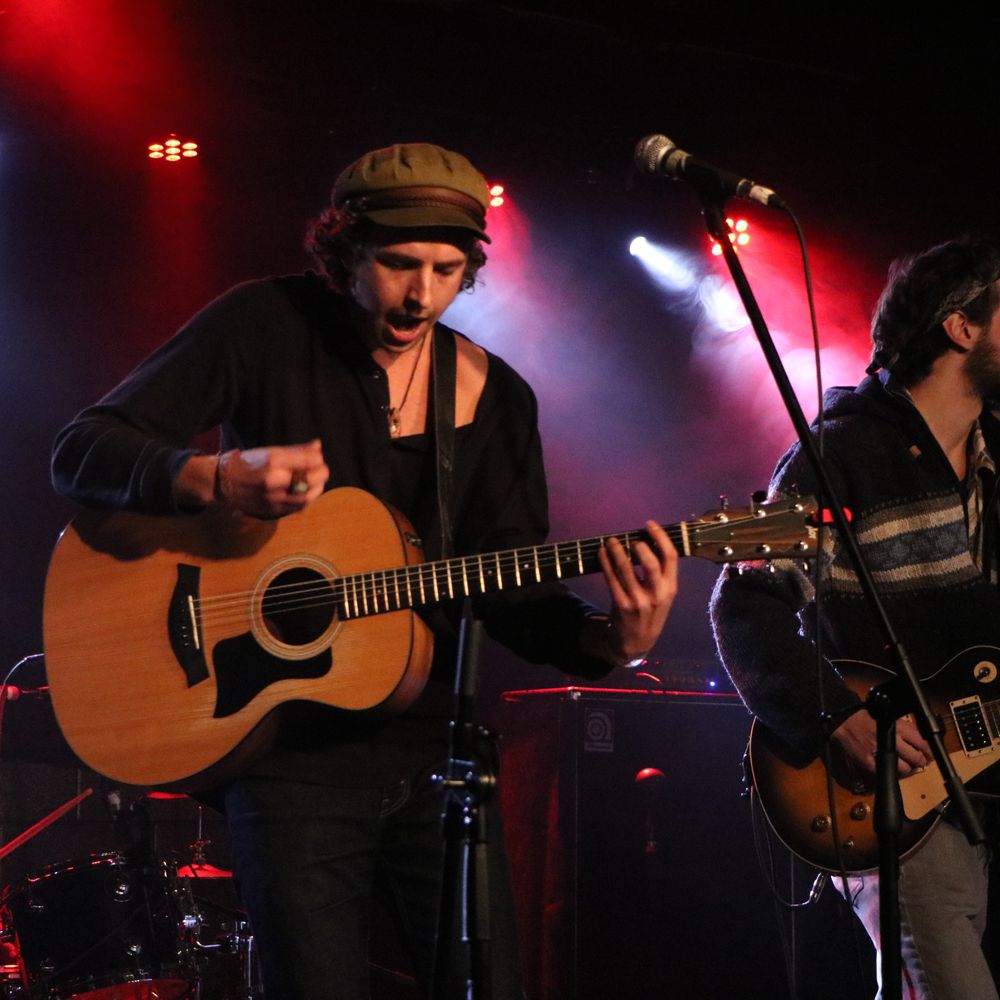 The Earthly Delights
Sound & Story
The Earthly Delights are an Edmonton-based roots/rock/reggae group. 
With a sense of love, acceptance, and celebration, the Earthly Delights nods to its predecessors while taking roots/reggae music to new heights. Baby Boy started from a solo acoustic project to a collaborative effort precedent on bringing a new wave of reggae music to ears of Edmontonions. From melodic horns to spacey keys, with wailing guitar solos and a rocksteady groove, Baby Boy and the Earthly Delights is a delight for the eyes and the ears. 
The Earthly Delights have opened for acts such as Carter and the Capitals, the Steadies, and Current Swell. Their Self-Titled EP will be available this May 2021.

For more information, sign up for our mailing list and subscribe to our YouTube, and follow us on Facebook and Instagram.