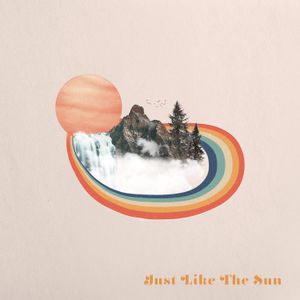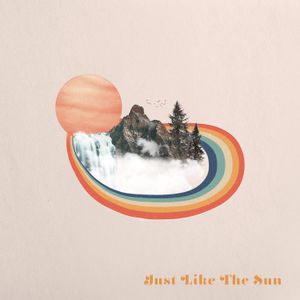 Who are Baby Boy & the Earthly Delights? 

Think of The Clash's dabble into reggae with the sweet vulnerability of Jack Johnson, and you're close to the sound of the Earthly Delights. Now, combine that with an electrifying live show with musical guests and theatrical storytelling. 
Thee intent of the band is to weave visual, written, and musical storytelling into a full-fledged concert. 
 "The idea behind the band's name and the group's concept is that Baby Boy, this young and impressionable newborn, is making his way through a mystical garden, meeting all of the Earthly Delights on his journey to discover his truth," Baby Boy says. "The fun, the dramatic irony, and the didactic nature of the band is expressed in each song and each act."

At a live show, you'll see pastels,  masks, and flowers, and the songs will reflect periods of Baby Boy's life as he meets the various Earthly Delights that eventually become his band. Their music is like their live show: energetic, well-crafted, melodic, and thematic. 
Join Baby Boy & the Earthly Delights on their journey through the garden.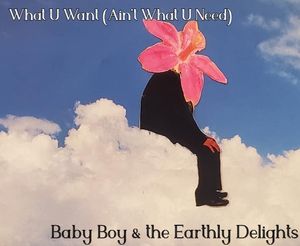 Album
Day by Day
Baby Boy & the Earthly Delights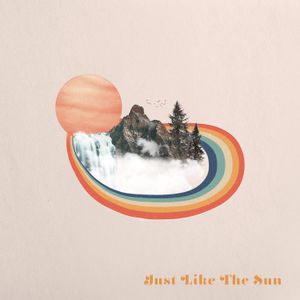 Press / Reviews
"With a sense of love, acceptance, and celebration, Baby Boy and the Earthly Delights nods to its predecessors while taking roots/reggae music to new heights." 
- Emma Hole, Medium
The latest single "What U Want (Ain't What U Need)" immediately grabs the listener's attention with its bumping trumpet blare and bluesy guitar lick only to be met by the mesmerizing vocals of Baby Boy. Together with his band of virtuosos, Baby Boy sings of a coming revolution from our current generation of greed.
- Presstown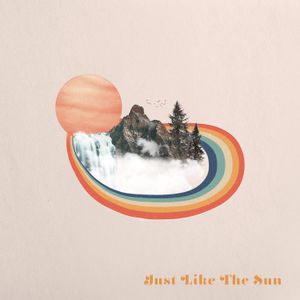 Press photos